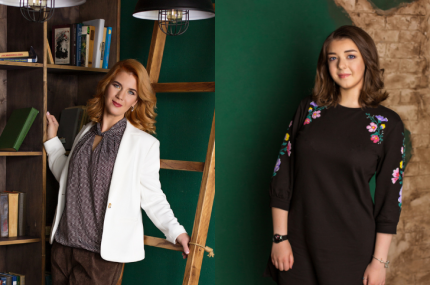 27.05.2021 – an article by Ganna Garo and Maria Babishena entitled "Possible scenarios of peaceful dispute resolution in case of death of one of the marrieds"was published on the website of UNBA's Higher Advocacy School.
Full material is available here.
Click on that link to review other articles and materials regarding family law, inheritance.