Resolving of your disputes
starts here
300+
Articles for specialized academic publishers
52+
Concluded marriage contracts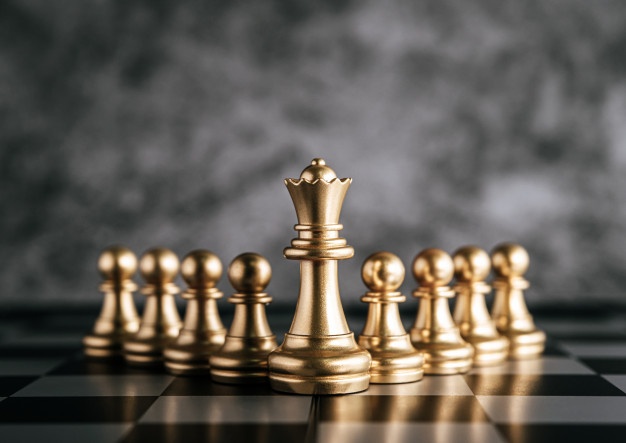 WHO WE ARE?
The team of attorneys-at-law and mediators, who since 2015 specializes in dispute resolution in field of family, business and medicine in pre-trial and trial order.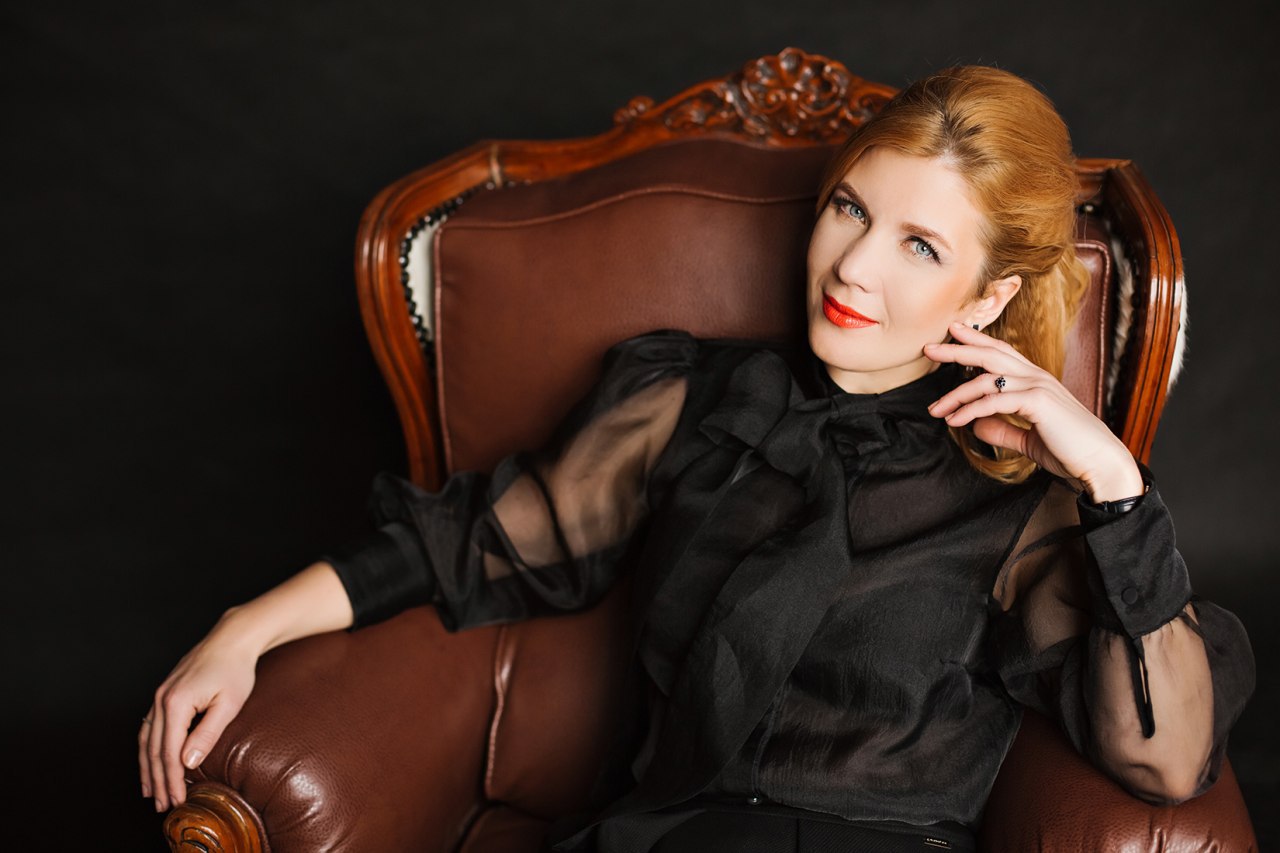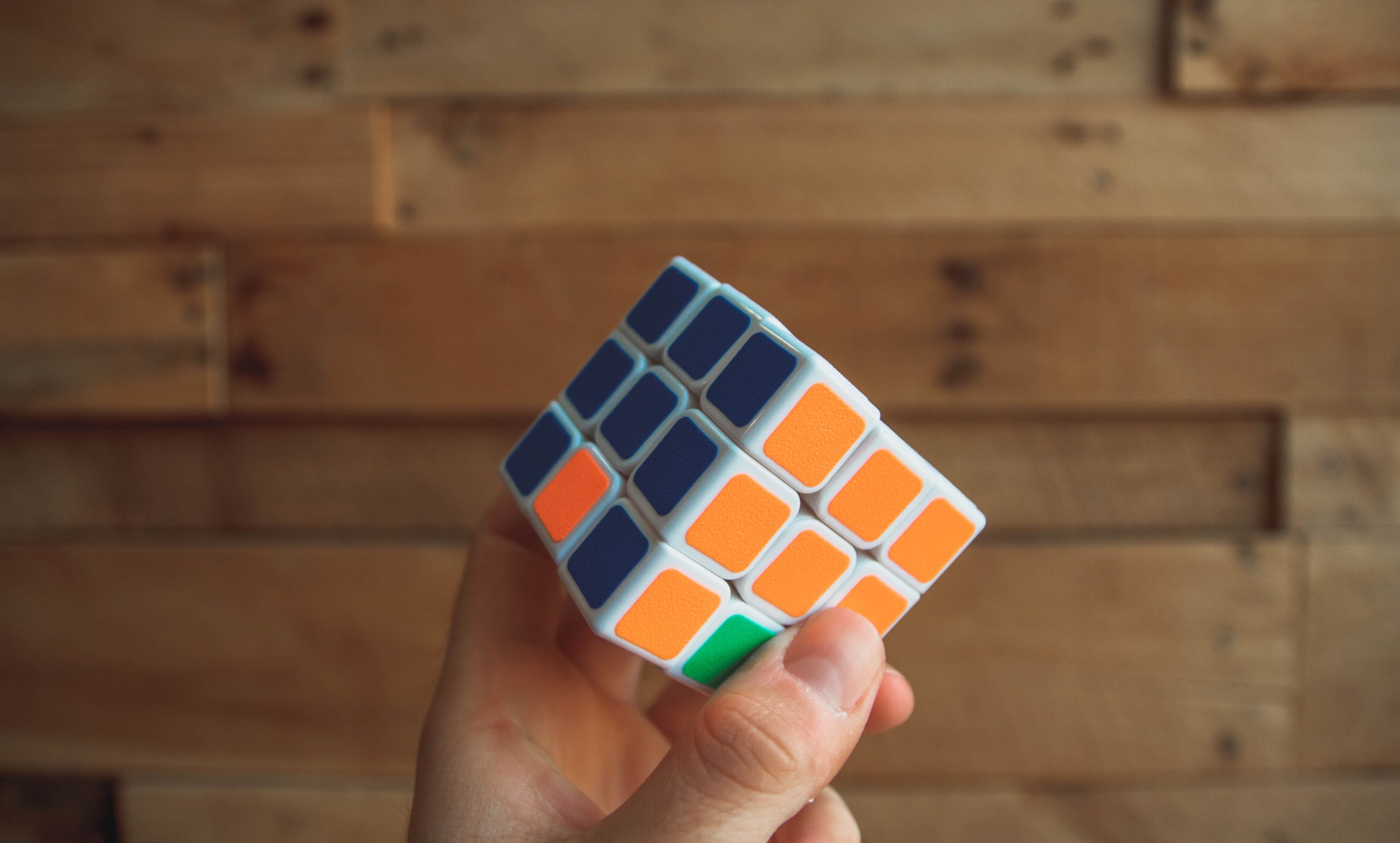 HOW WE ACT?
Analyze the situation, the conflict
Prepare a legal position
Find out the interests and needs of the parties
Determine the prospect of judicial and pre-trial settlement
Develop a strategy
Prepare legal documents
Negotiate or arrange mediation
Prepare pre-trial dispute settlement agreements
Provide court proceeding for the case
Ensure enforcement of decisions in pre-trial and enforcement order
OUR MAIN TOOLS: EXPERT (EVALUATIVE) MEDIATION, CONFLICT CONSULTING, COLLABORATIVE LAW

Between idea that I think,
And what I want to say,
And the fact that I have, I think, I say,
And the fact that I actually say,
And what you want to hear,
And what do you think, what you hear,
And the fact that you want to understand,
And the fact that you actually understand
It is worth ten variants of occurrence of misunderstanding.
Edmond Wells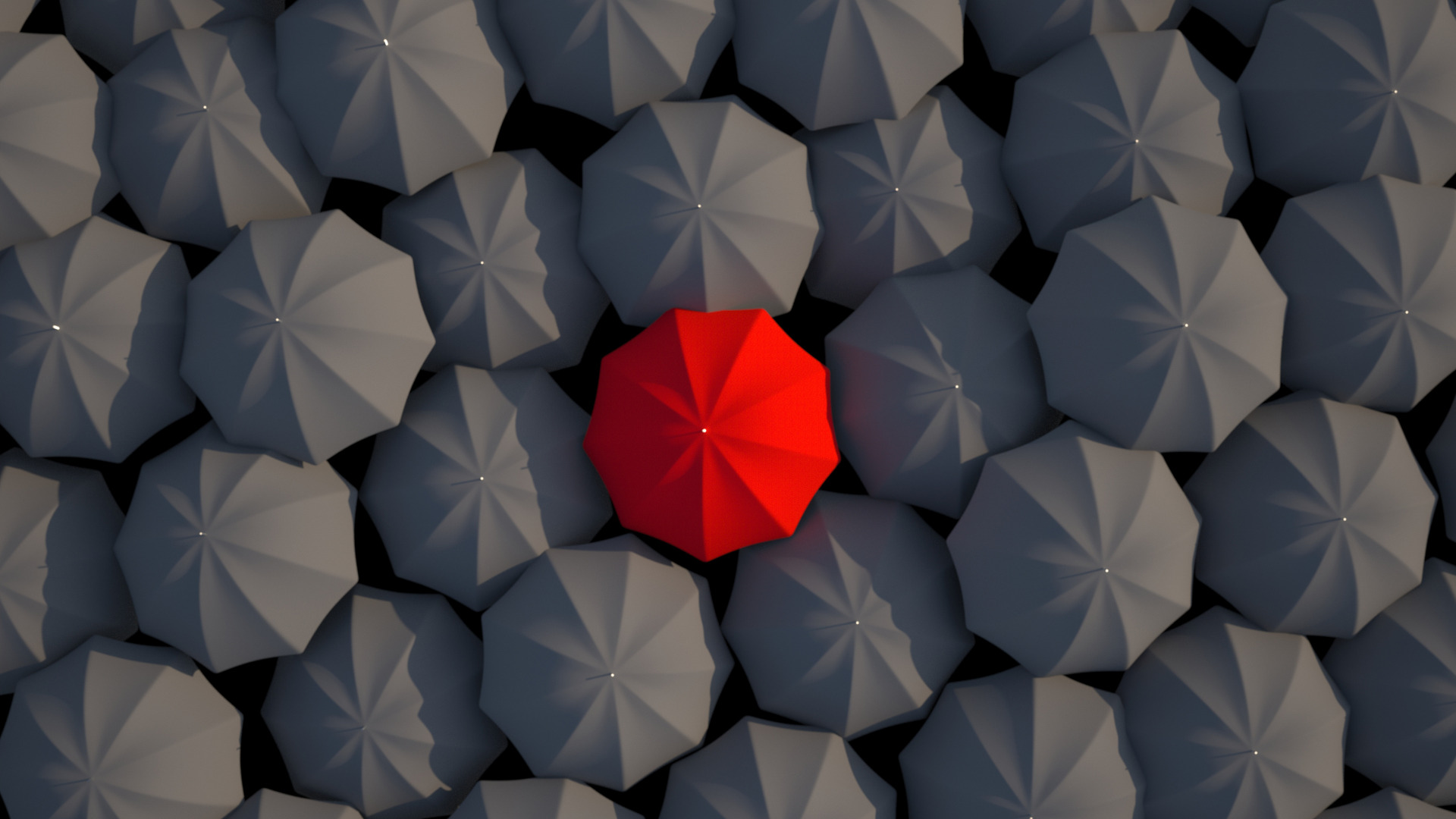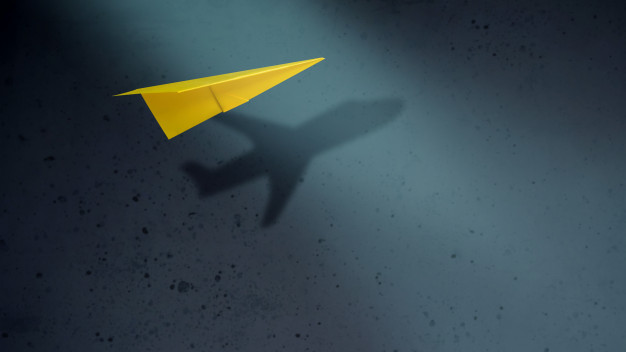 OUR VALUES
We believe that identifying the real causes of a conflict is the key to choosing the most effective way to resolve it.
We are experts in our field and we are proud that our clients value us.
We apply an individual approach to each client.
We are constantly developing and learning in our field.
We believe that people are changing.
News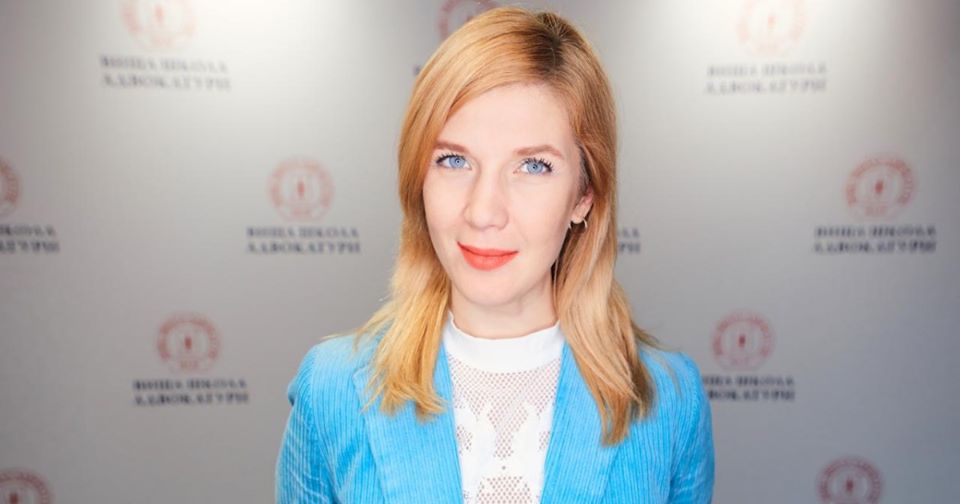 Events hosted by the UNBA's Higher School of Advocacy: -webinar "Specificities of the property division of a couple who have been living together as a family but without registering an official…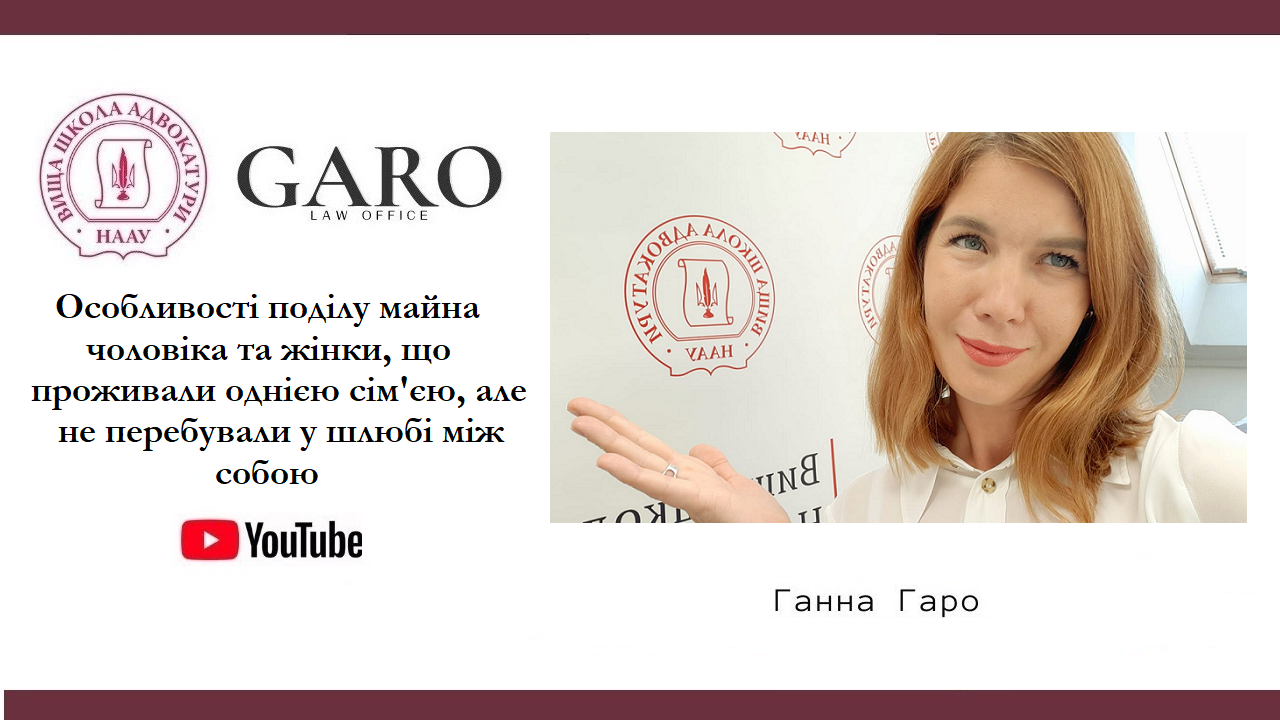 20.08.2021 – Ganna Garo hosted a webinar "Specificities of the property division of a couple who have been living together as a family but without official marriage" in the UNBA's Higher…