WE HELP PEOPLE TO HEAR EACH OTHER
Mediation (conciliation) procedure is an alternative, voluntary dispute resolution through negotiation between the parties of the conflict (dispute) via one or more mediators (intermediaries) with a view to achieve by the parties a mutually acceptable solution on the conflict resolution (dispute) or removal damage caused by conflict (dispute).
Expert (evaluation) mediation is an assessment of a dispute to find the best alternative to resolve it.
Conflict consulting is the provision of general or specific advice on finding potential terms to reach an understanding between the parties and / or to resolve an existing conflict.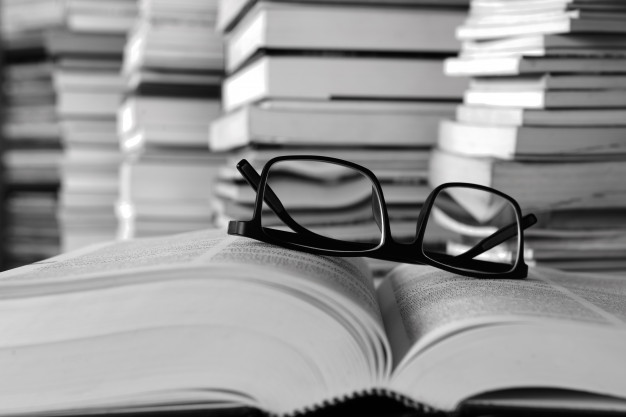 ADVANTAGES:
Saving your time
Reducing the cost of dispute resolution
Ability to influence to the result
Confidentiality of the procedure
Ability to maintain or resume business relationships with partners
Ability to prevent such conflicts in the future
Guarantee of execution of the decision (in case of successful mediation)
Welcome to premarital family mediation!