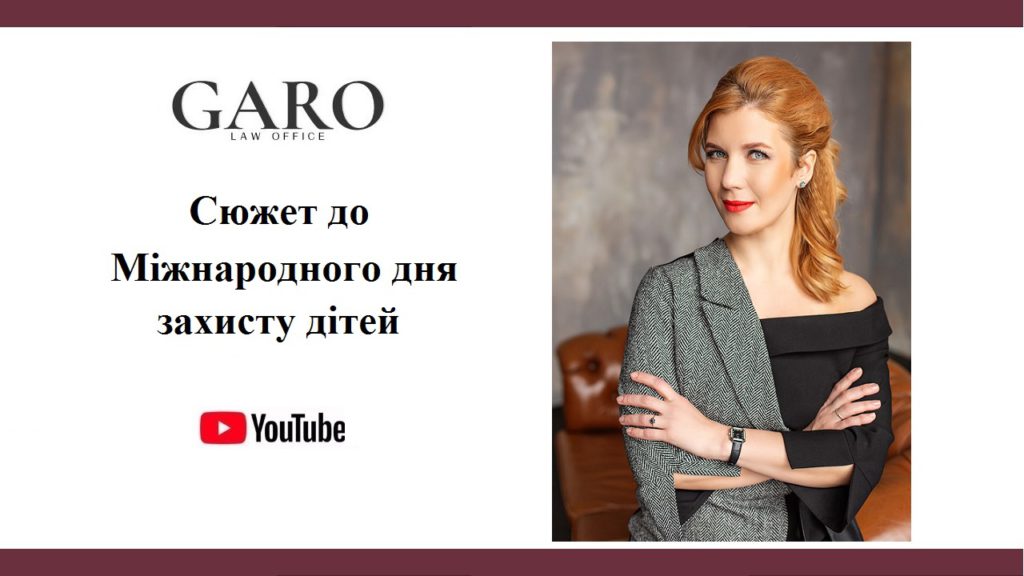 Ganna Garo told about an international document that regulated children's rights in the XX century on TV release "Morning at home" dedicated to the International Children's Protection 
Childhood is usually considered the happiest period in whole life. However, much history of humankind's infants was different from what we used to associate it with nowadays.
The actual release is available here.