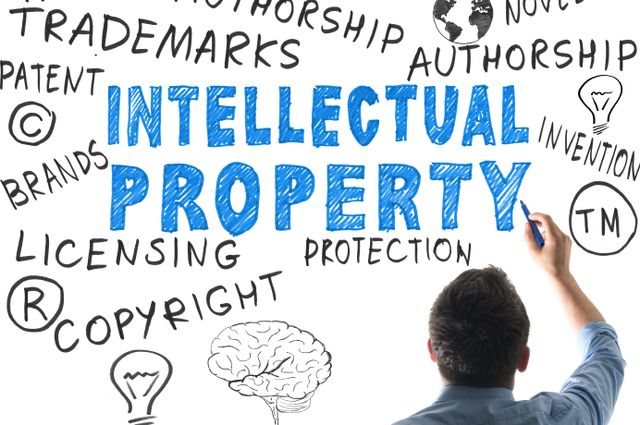 Law Office of Ganna Garo provides legal services and legal assistance in intellectual property law:
– advice on clarifying the current legislation of Ukraine in intellectual property law;
– legal support of issues related to establishment, registration, licensing, protection, acquisition and alienation of rights for trade-marks, copyright, inventions and industrial prototypes, other objects of intellectual property law in Ukraine and abroad;
– drafting and legal analysis of contracts in the field of intellectual property, including licensing and sub-license agreements, publishing agreements, agreements on transfer (assignment) of property rights, agreements on the creation on demand and exploitation, agreements on the allotment of property rights to the employee's inventions, contracts between the co-authors of the work, agreements on collective management of property rights of the author, agreements on remuneration for the use of commercially published phonograms, videgrams and copies of their performances fixed in them, and etc.;
– preparation of claims, applications to law enforcement authority, suites, counterclaims, other legal documents, legal requests, etc. to protect the rights and legitimate interests of clients;
– protection of rights and legal interests of clients in disputes concerning intellectual property rights protection in the courts, including legal assistance in compensation of material and moral (non-property) damage caused by a breach of copyright and (or) related rights, industrial property rights; in the recovery of the infringer of copyright and (or) related rights of industrial property income derived from such disorders, and so on;
– representation of clients interests in courts of all instances, State enterprise «Ukraine Intellectual Property Institute», other state authorities;
– legal support of commercial activity connected with the use of intellectual property;
– protection against unfair use of intellectual property, including unfair competition and false advertising;
– extrajudicial dispute settlement (mediation) for the intellectual property cases;
– other legal services related to intellectual property law.