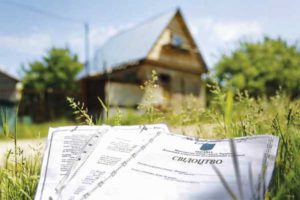 Law Office of Ganna Garo provides legal services and legal assisstance in land law:
• Advising on tax issues in the field of land and real estate transactions;
• Advice on the acquisition of rights to land, land shares (shares), real rights to land and real estate;
• Advice on real estate privatization issues and support of the privatization process.
• Legal analysis of real estate, which is the subject of sales transactions, including verification of title documents for land and other real estate, existing encumbrances, bringing such documentation in line with the requirements of the legislation.
• Advice on changes in the purpose of land plots;
• Development of agreements on land plots and real estate (contracts of sale, purchase, sale, donation, lease of land and real estate, concessions, installation of servitude, etc.);
• Supporting and representing the interests of companies in state bodies, participating in land auctions, in concluding agreements on land and real estate;
• Supporting the procedure for transferring the right to a land plot when the right to a building or a building is transferred.
• Protecting the rights and interests of clients in the judiciary
• Out-of-court settlement of land disputes and conflicts;
• Advice on the introduction of land plots and real estate into the authorized capital of enterprises;
• Supporting investment projects and other commercial use of land rights;
• Supporting land operations in the field of agribusiness (farms, agricultural cooperatives, collective farms and private farms).