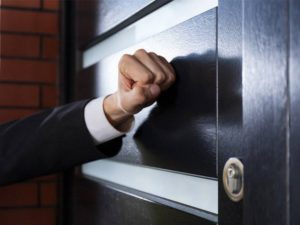 Private performers started their work in Ukraine.
Do business sometimes have to deal not only with honest and reliable partners, but also with "problem". It is then that there is a need for judicial protection of their rights and interests. However, unfortunately, having spent nerves, time and money and having a positive court decision, still there is a problem in the implementation of the decision, and the full and actual enforcement of the court decision is often a lengthy, complex, and sometimes completely unreal task.
GARO & KORNAGA Law Firm provides services in the sphere of executive proceedings. By collaborating with the private enforcement agency, we will help you implement the solution as efficiently and quickly as possible.