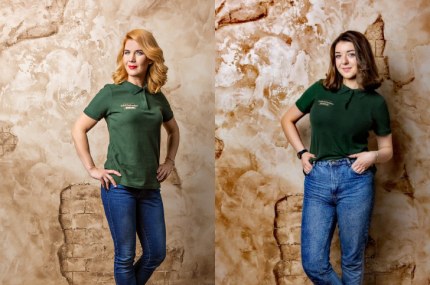 09.06.2021 – an article by Ganna Garo and Maria Babishena "Divorce: should you present an original marriage certificate to the court?" on a website of the UNBA Higher School of advocacy.
In order to see the actual material, follow that link.
Other publications and materials in family law matters are here.