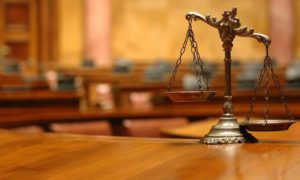 Law Office of Ganna Garo provides legal services and legal assisstance in settlement of civil disputes:
• Providing legal assistance at any stage of the civil process;
• Assistance in resolving a case in a pre-trial manner;
• Preparation of documents as evidence;
• Representation of clients in court in all categories of civil disputes, including:
– Recognition and termination of property rights;
– Debt collection;
– Compensation for material and non-pecuniary damage;
– Recognition of the contract invalid, recognition of the contract concluded, termination of the contract;
– Separation of common property, division of partial property in kind, establishment of the procedure for the use of property;
– Protection of honor, dignity and business reputation;
– Reclaim property from someone else's possession.
– Labor disputes;
– Housing disputes;
– Protection of consumer rights;
– Establishing legal facts.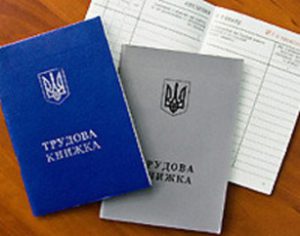 Labor Law Practice:
• development of labor contracts (contracts);
• development of draft collective agreements and support of the process of their conclusion;
• advising on forms and types of labor agreements, the procedure for the conclusion and termination of employment contracts;
• legal audit of the compliance of the company's documentation and practice with the requirements of labor legislation and employment law;
• representing the interests of the parties in the resolution of labor disputes (conflicts);
• advice on compliance with labor legislation when the employee is dismissed;
• providing legal assistance in resolving conflict situations with trade union bodies;
• development of internal labor regulations, staff regulations, job placement instructions, motivation provisions;
• Legal support for the dismissal of employees in connection with the reorganization of enterprises, including in connection with the reduction of staff or number of employees;
• carrying out activities related to obtaining permits for the employment of foreigners and stateless persons in Ukraine, as well as registration of employment contracts with them;
• the resolution of labor disputes, including through the mediation procedure;
• support for other issues related to labor law.