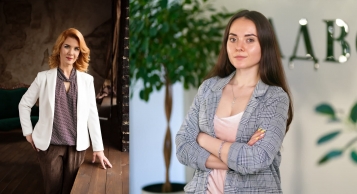 16.07.2021 – the article by Ganna Garo and Maryna Vitlina on the topic: "Pregnancy: What should you look at while concluding an observational agreement with a private clinic?" on a judicial internet-resource "The Protocol".
Click on a link to read the article.
Publications and materials in family law matters are here.